Here's a link to our webcam:        

MASA WebCam
If the webcam asks for a username please use:     Anonymous
alternatively you can try:     anon
Leave password blank.
---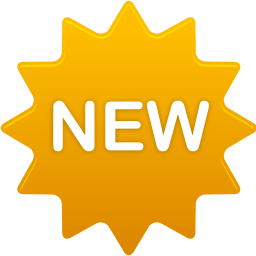 We now have audio from the airplane cockpit. Click on the LiveATC.net icon below.  It is a very quiet airport, you may have to wait to hear a transmission.

      W73 audio feed
---
If you have a smartphone, you should get the app from your phone store, the app works better than a browser when using a phone.
LiveATC Apps
  Weather Underground –
W73 Airport
  (Current weather info, additional weather stations in the valley, plus you can download historical data.)
---