Saturday 7/7.  Weather station is now transmitting its readings to the web.  Use the links at the bottom of the page to get the readings
Sunday 6/17. We lost the network connection to the flightline camera around midday.  Possibly related to the router replacement, possibly heat.  This requires onsite work, expected timeframe next weekend.
Live from our cameras, refreshed every minute.  Click for full size.
Flightline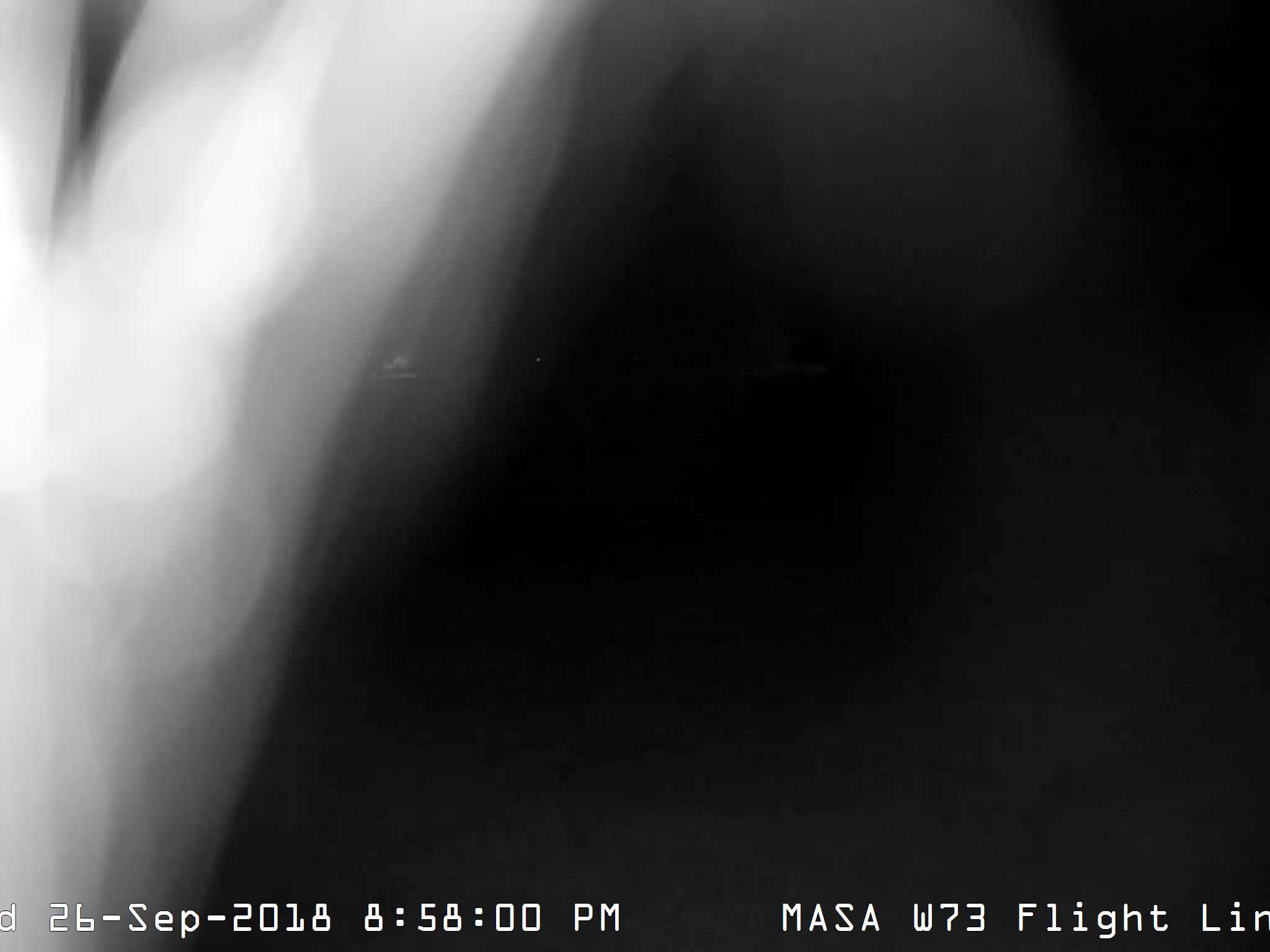 Clubhouse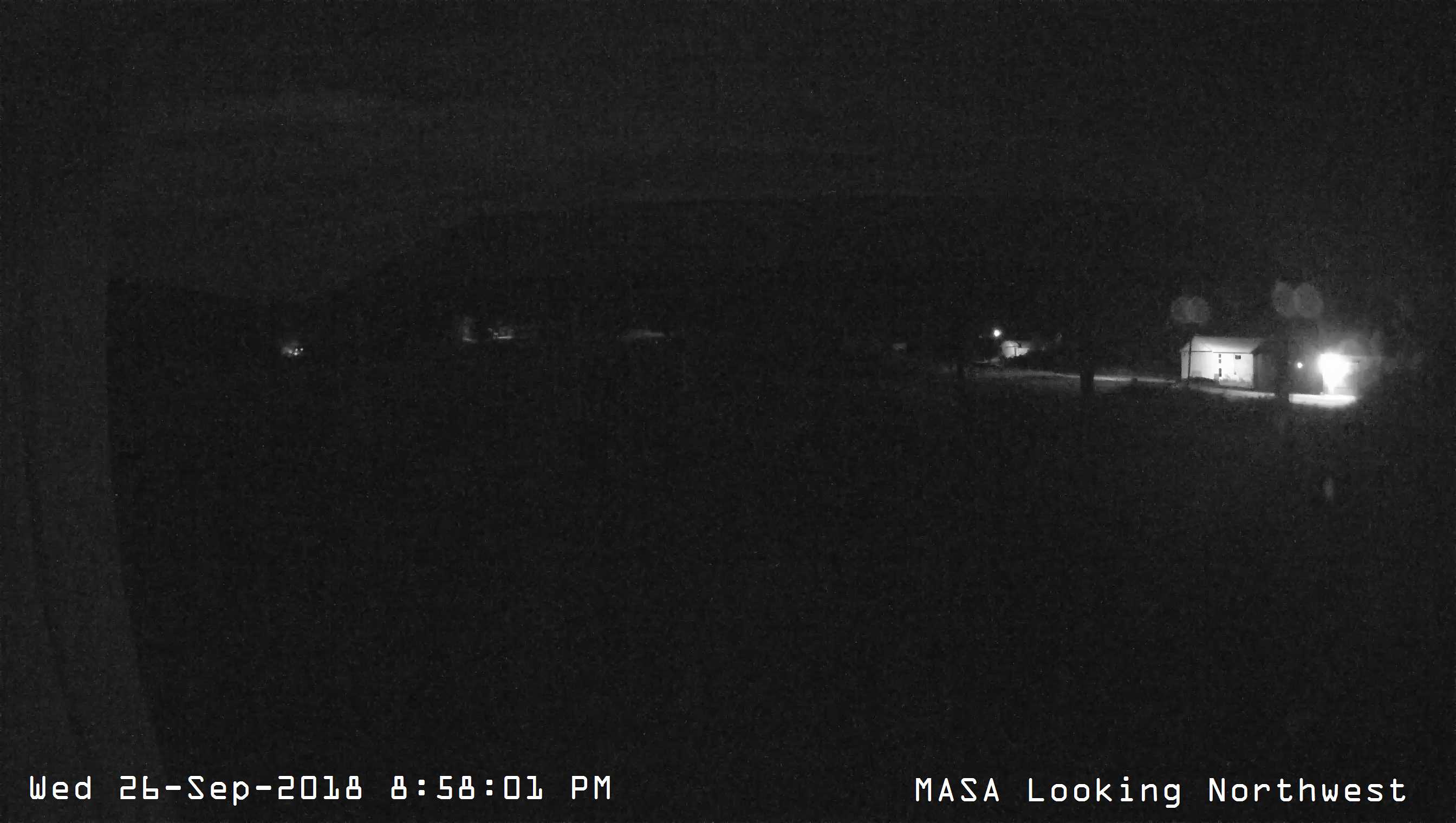 Here's a link to our webcam:        

MASA WebCam
If the webcam asks for a username please use:     Anonymous
alternatively you can try:     anon
Leave password blank.
---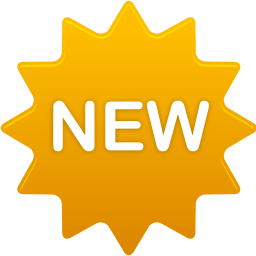 We now have audio from the airplane cockpit. Click on the LiveATC.net icon below.  It is a very quiet airport, you may have to wait to hear a transmission.

      W73 audio feed
If you have a smartphone, you should get the app from your phone store, the app works better than a browser when using a phone.
---
  Weather Underground –
W73 Airport
  (Current weather info, additional weather stations in the valley, plus you can download historical data.)
---